Constructing Different Views
Within Alternative Assets
Green Lion Media provides outsourced content production services to empower alternative fund managers as they seek to burnish their brand name and enhance their thought leadership mandate.
Asset classes supported include:
---
Chenavari Investment Managers
---
Clients are able to choose from and leverage a selection of content production capabilities to fit their strategic business objectives.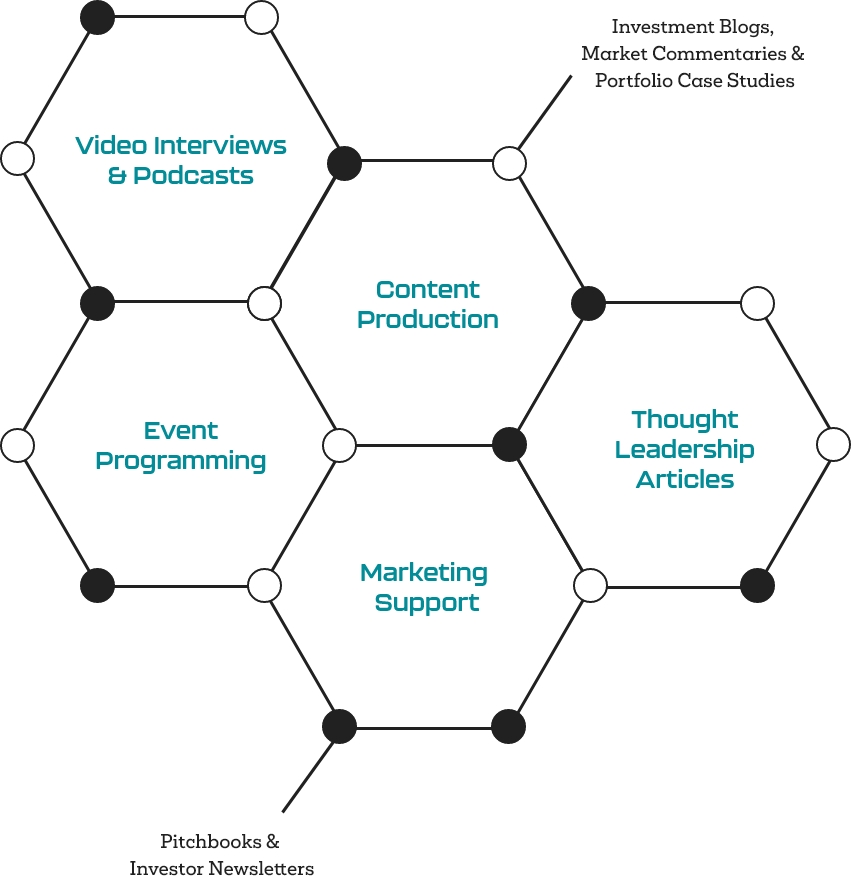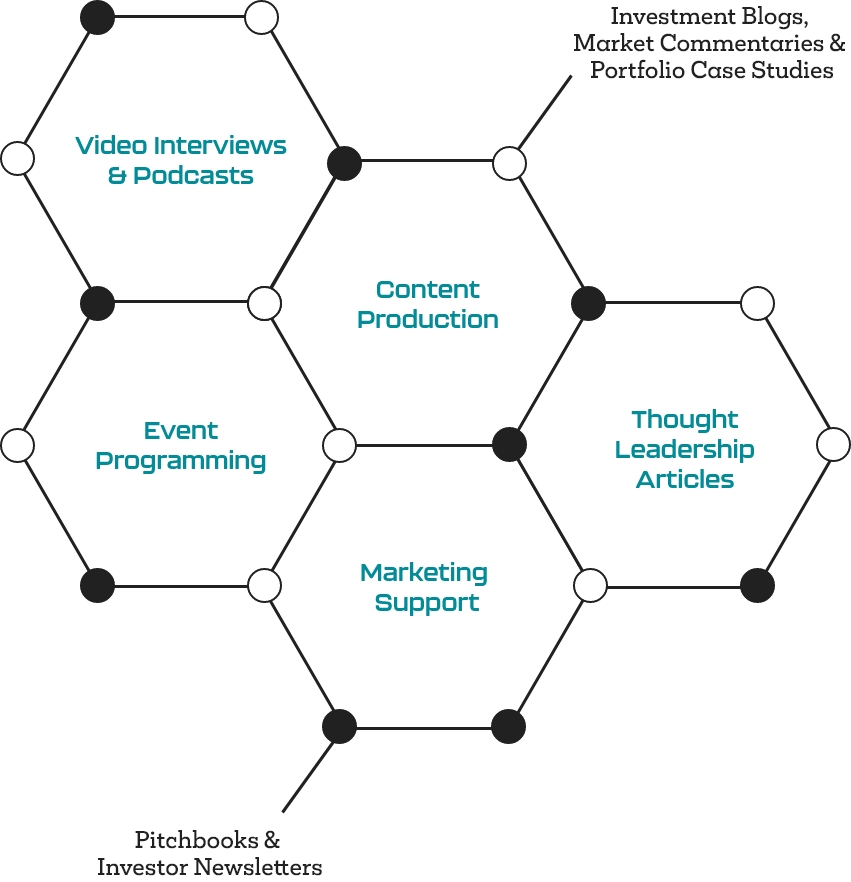 James Williams
Founder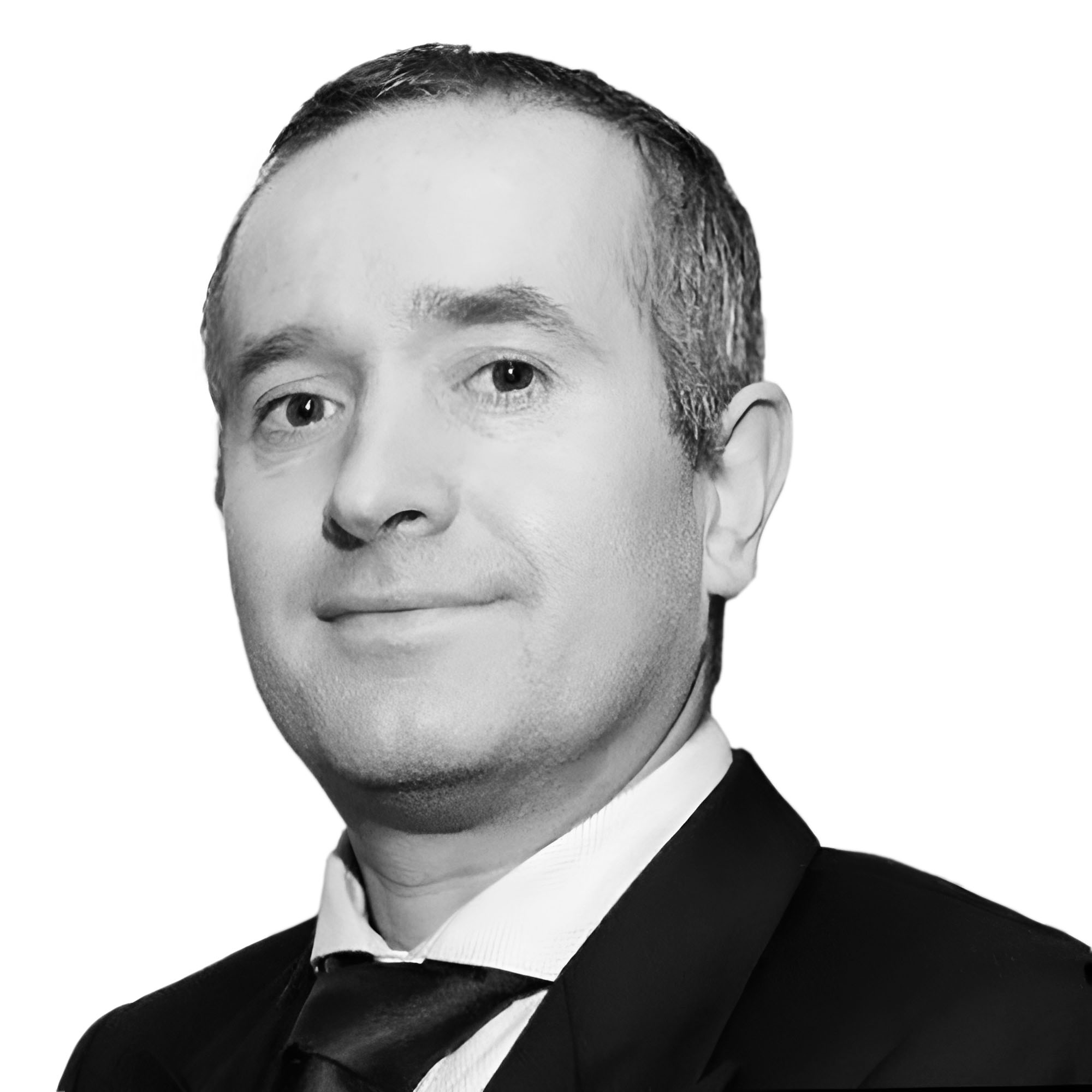 Founder, James Williams established Green Lion Media in 2021 to provide a bespoke 'in house publishing' service to alternative investment firms. James has two decades of financial journalism experience, and has been writing about alternative assets since 2010. James has a passion for listening (yes, this is a skill!) and conveying the myriad views and insights of alternative fund managers and thrives on the challenge of developing captivating narratives.
Over the years James has built a strong network of managers and institutional investors across the UK, Europe, the United States, Asia Pacific and the Middle East. For over a decade, he was the Managing Editor for Hedgeweek & Private Equity Wire. This has afforded James the opportunity to build a global understanding of how managers should best communicate to investors in different cultures. His writing has appeared in numerous financial publications including: The Financial Times, Reuters (International Financing Review), Citywire, Dow Jones Financial News, Private Equity International, Private Funds CFO, and most recently, Family a dedicated family office publication which adds accretive value to James's GP/LP network.
Earlier in his career, James worked as an in-house editor for JP Morgan TSS in Hong Kong. Before joining JPM, he worked as a copywriter for a financial services-focused advertising agency, Doremus & Co.